Case Studies & Testimonials
Roger's work is credited with…
Helping Clorox solve a 77-year-old problem in 15 minutes
General Motors employees finding a way to save $50,000 a week in their manufacturing
Helping Western New York government agencies secure one billion dollars for economic development
Teaching Mazda employee's quality and creativity principles that saved millions of dollars in automobile manufacturing
Guiding St. Joseph University Parish in Buffalo, NY to create their vision for the future
University at Buffalo medical students using a new approach to improve diagnoses and save lives
You inspired us! The sessions were not "yet another meeting," rather they were energizing, motivating and fun. Thank you for making us a better newspaper! You are masterful.
Los Angeles Times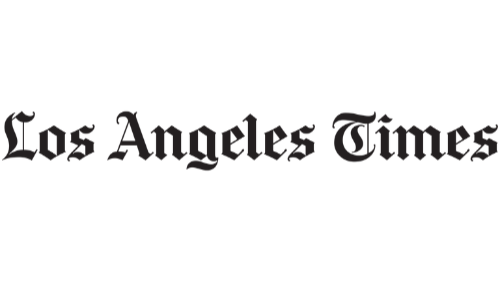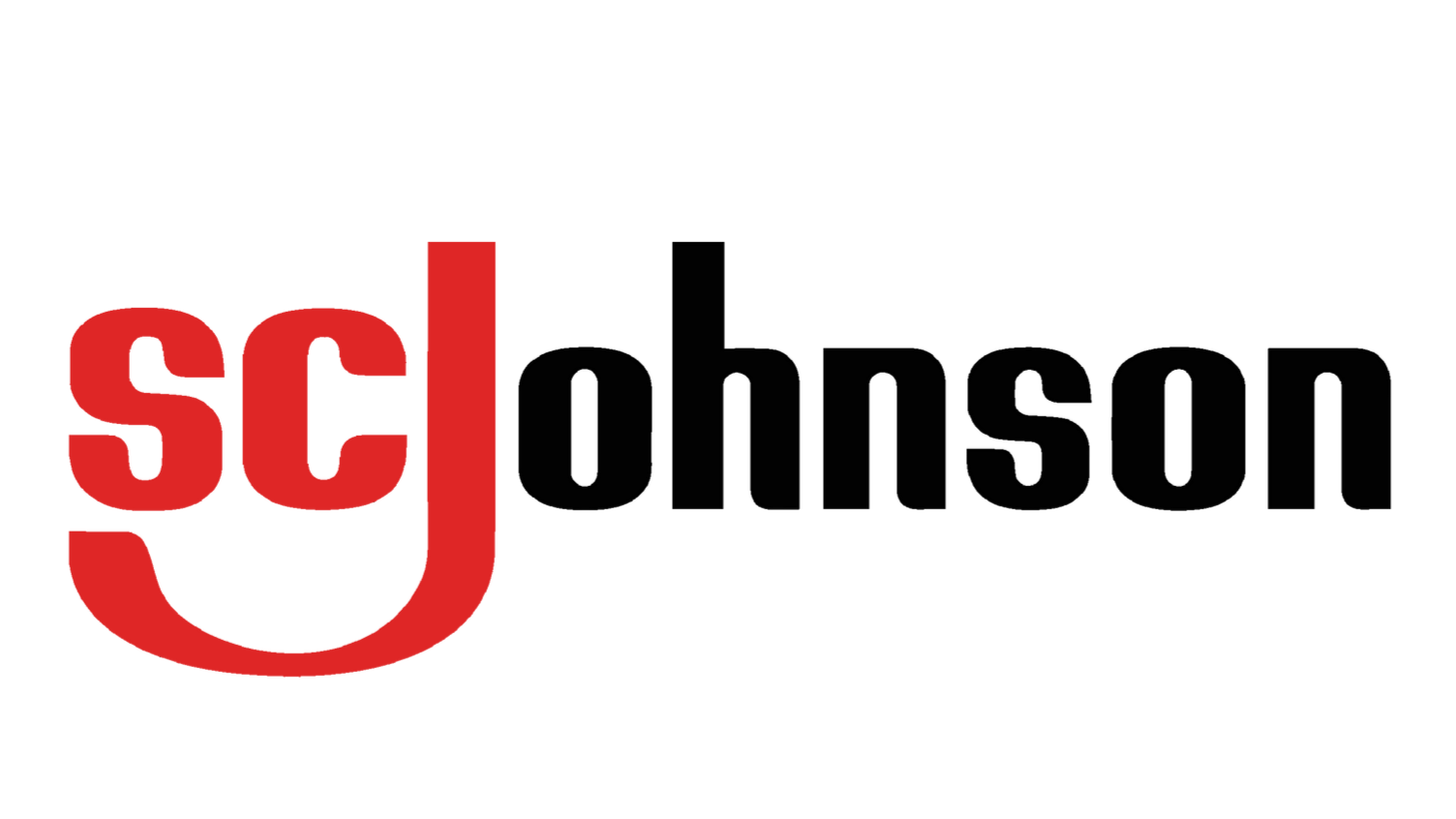 S.C. Johnson
Mosquitos. This was the pesky problem Senior Research Scientist Mike Fryan wanted to solve for customers of his company's already popular insect repellent products. The team was stuck, but when Mike participated in Dr. Firestien's seminar, he came away with techniques that led him and his team to a breakthrough. They redefined their problem and developed a new solution using existing products and technologies.
The results: The new OFF! ® Mosquito Lamp was born. The team's ongoing efforts to make creativity techniques a way of life also led to shortened product development cycles and many additional patent filings for S.C. Johnson.
At the United States Treasury we have successfully used Roger's facilitation services and techniques to facilitate a massive transformation…. Roger has been instrumental in crucial change management activities. His approach brings out the best in participants, as individuals [and] through amazing-to-behold group synergy.
​Todd H. Turner
Director, Office of HR Enterprise Solutions
Outdoor Life Magazine
When Todd Smith took the helm, the publication boasted a proud heritage, but a troubled bottom line. A failed attempt to reposition the magazine to appeal to a broader audience had eroded circulation and damaged profits. The team embarked on innovation sessions focused on the brand, and using principles the team re-energized the magazine.
The results: Within 18 months, subscriptions rose 30 percent, newsstand sell-through jumped 37 percent, and both circulation and advertising revenue increased sharply.
Bravo and thank you! Your keynote address was clearly the highlight of the day. Best sales meeting ever!
National Fuel Corporation

Western New York Regional Economic Development Council
As a part of an economic development contest, the council was tasked with creating regional economic growth plans.. The contest winner would receive significant funding. Together with a team from Buffalo State University, Roger led a series of strategy sessions employing Creative Problem-Solving techniques to identify opportunities and generate plans.
The results: The proposal for growth and collaboration earned a one billion dollar economic development award from New York State.
Roger Firestien is the gold standard. He has changed the way our whole workforce looks at problems.
Clorox
One of the best qualified persons in America to present this topic.
Exxon-Mobil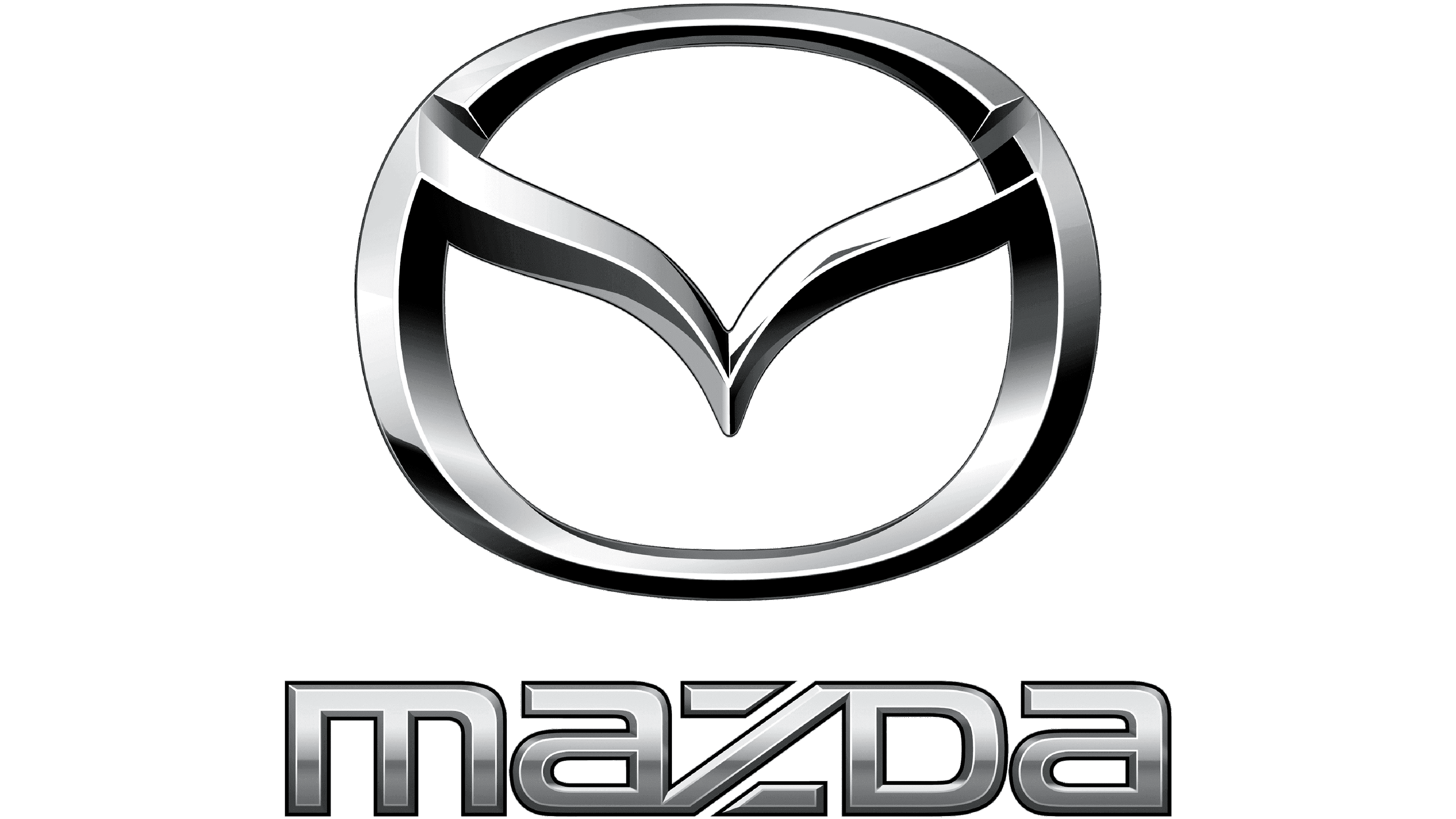 Mazda Motor Manufacturing, USA
In an effort to create a culture that fosters teamwork and innovation, employees were trained in Creative Problem-Solving, team building, and continuous improvement in an effort to create a culture of teamwork and innovation.
The results: Just months later, teams were consistently meeting productivity and quality standards days ahead of schedule. Supervisors report that employees trained in creativity came up to speed two weeks faster than untrained counterparts!
You have the answer, you just don't know how to access the answer. [Roger] [has] a process, a proven method, so you actually are the one who is coming up with solutions, you're developing the answers… in an environment that guarantees that you are solving the right problem, not just a symptom, and generating very valuable ideas that you will actually implement.
Erik Eustice
Captain, Of the Sea—Marketing and Branding
General Motors
General Motors' forge plant in Tonawanda, NY was losing $50,000 weekly due to a mechanical problem repeatedly breaking their equipment. Unsustainable and holding up production, the plant's employees had a big, expensive problem.After training from Roger, the crew put together a Creative Problem-Solving session to brainstorm solutions.
The results: Using an idea that cost $2.00 to implement, they were able to immediately fix the problem and save GM hundreds of thousands of dollars per month.
Let's Create A Connection
Send an email to Roger with questions and your comments.