Clients
Dr. Firestien has worked with brands, agencies, and organizations big and small throughout the world.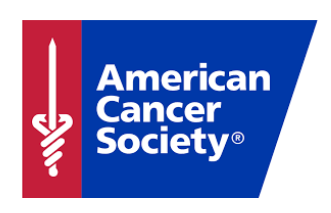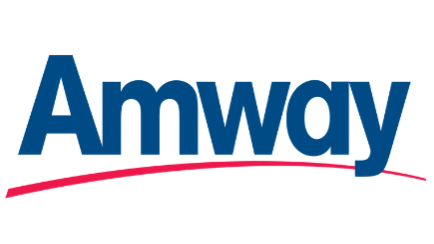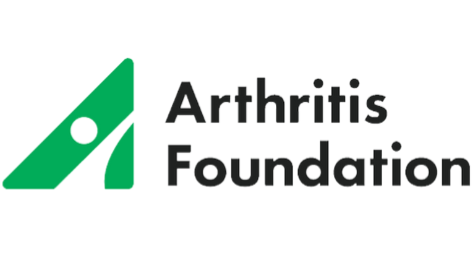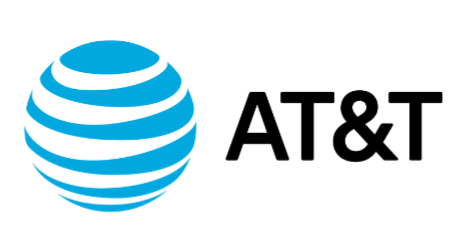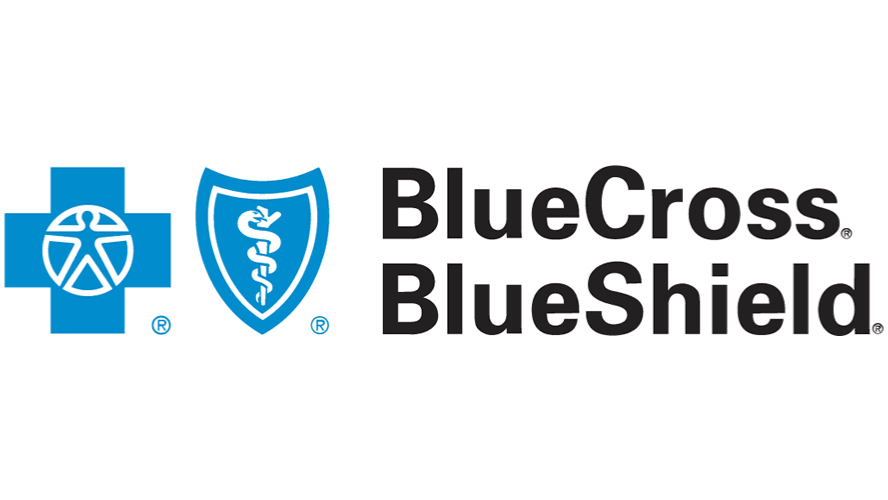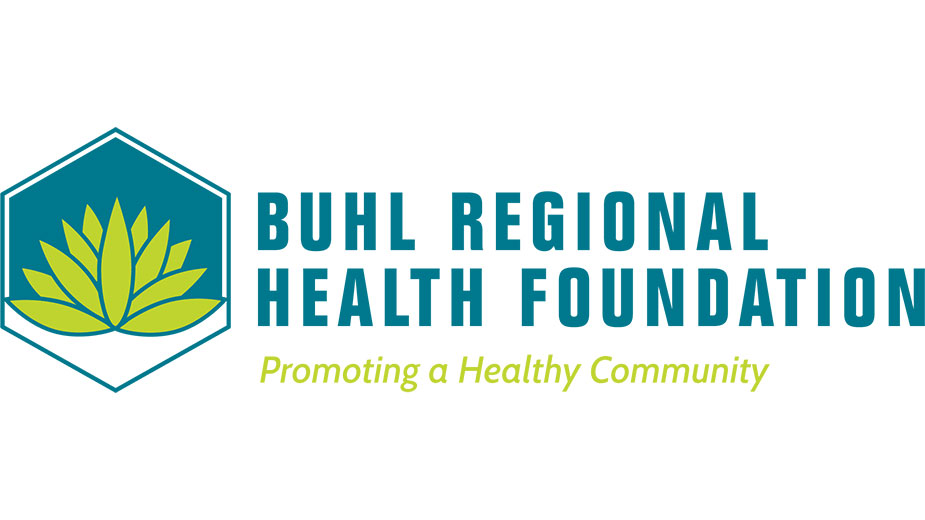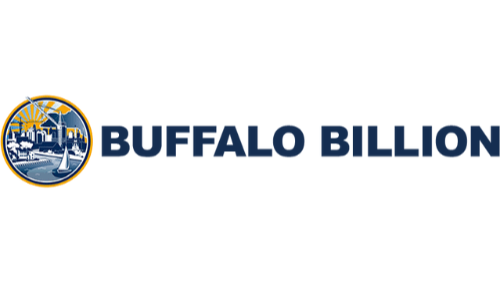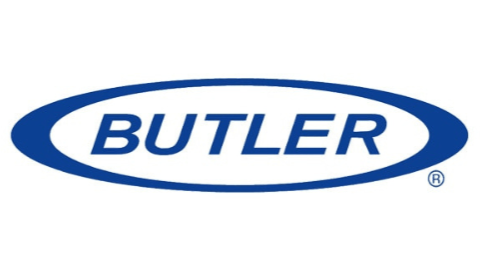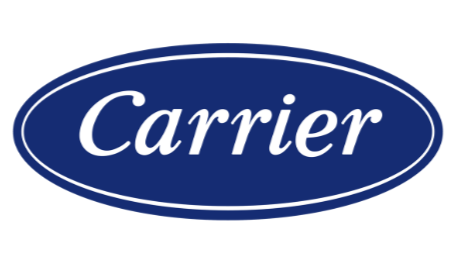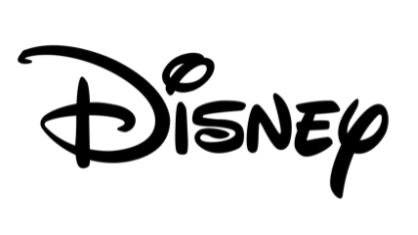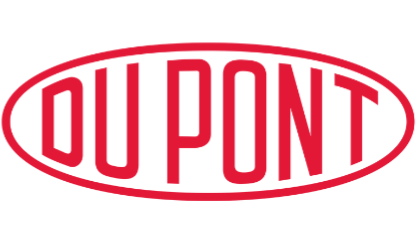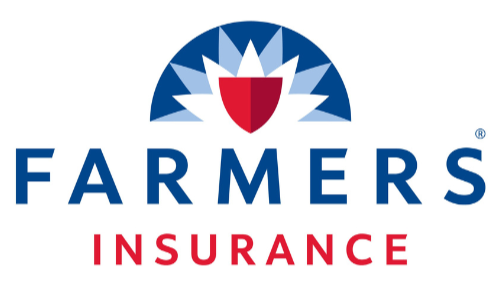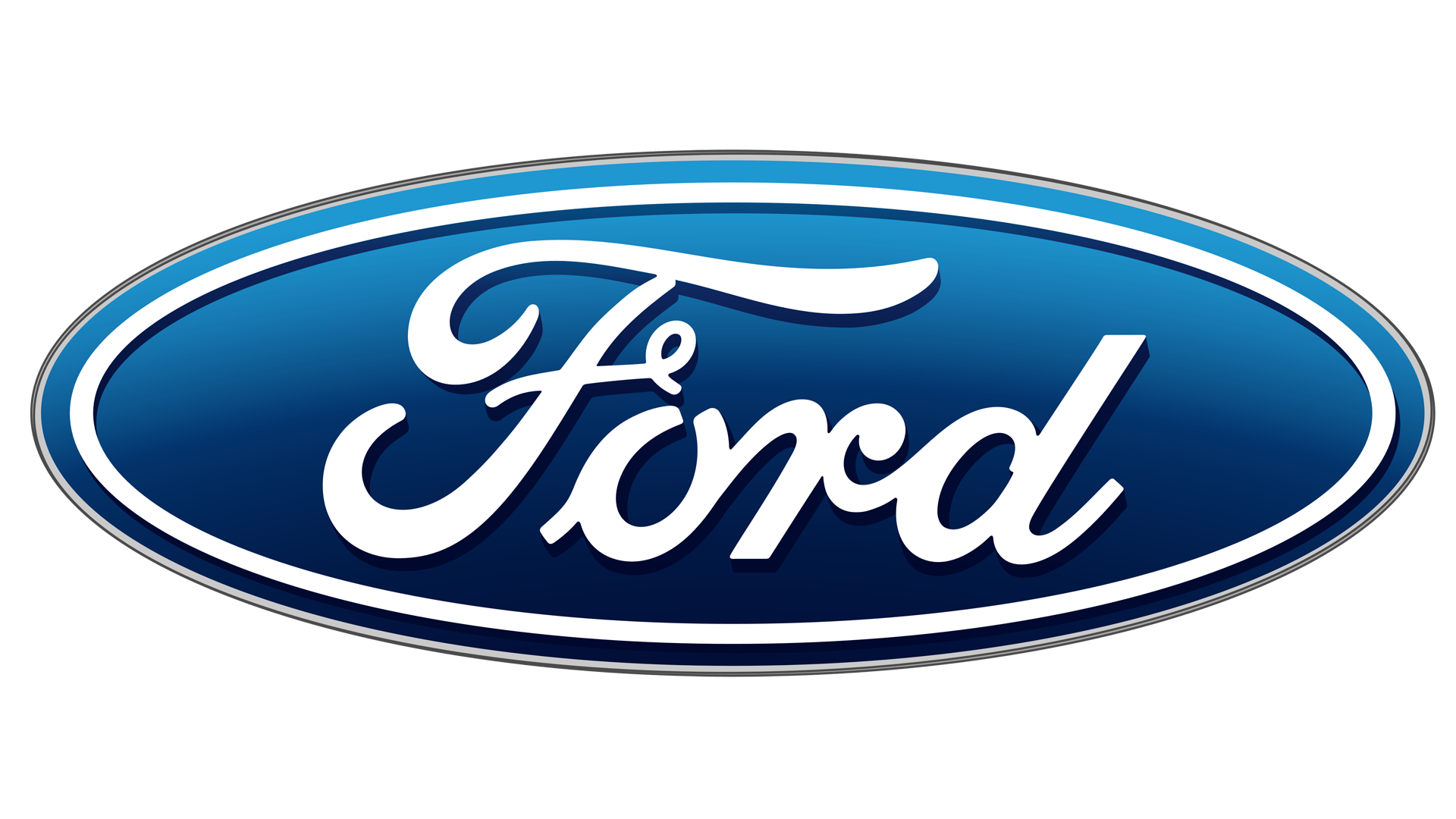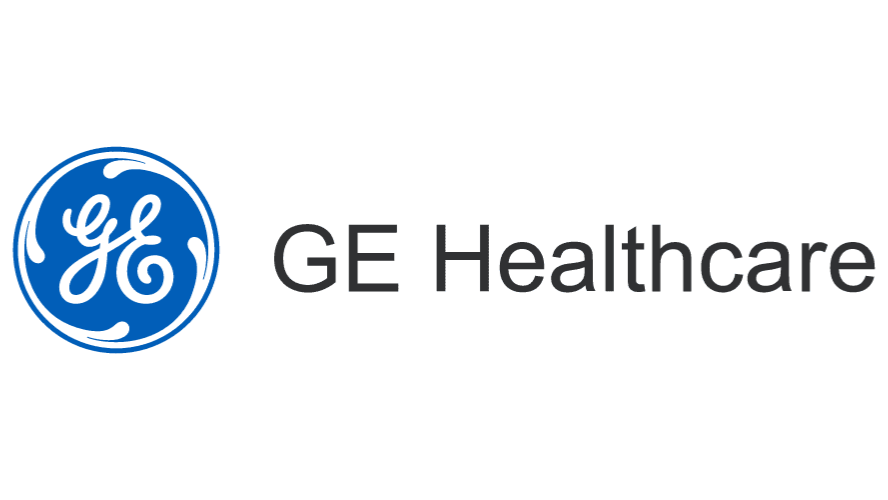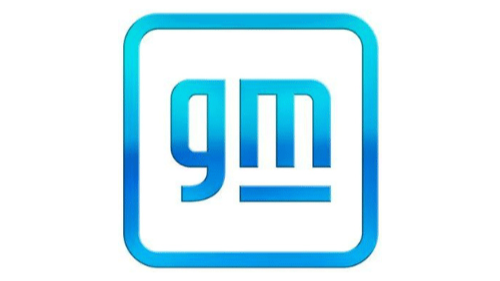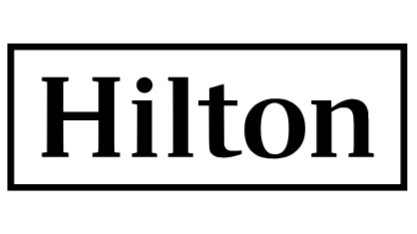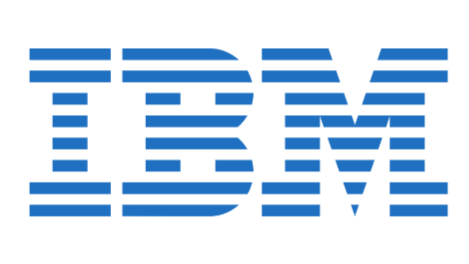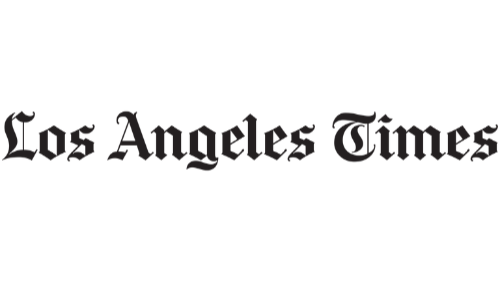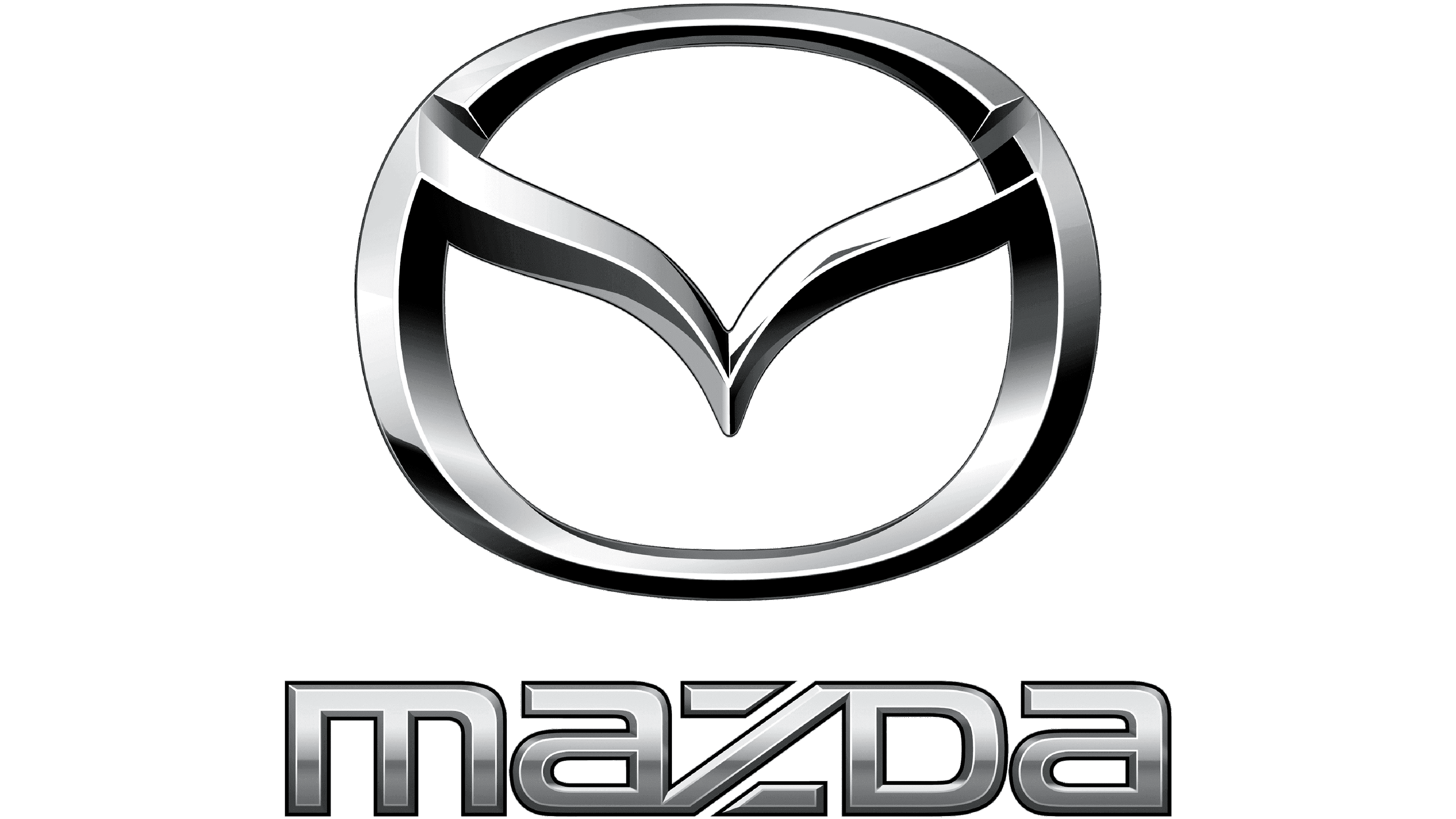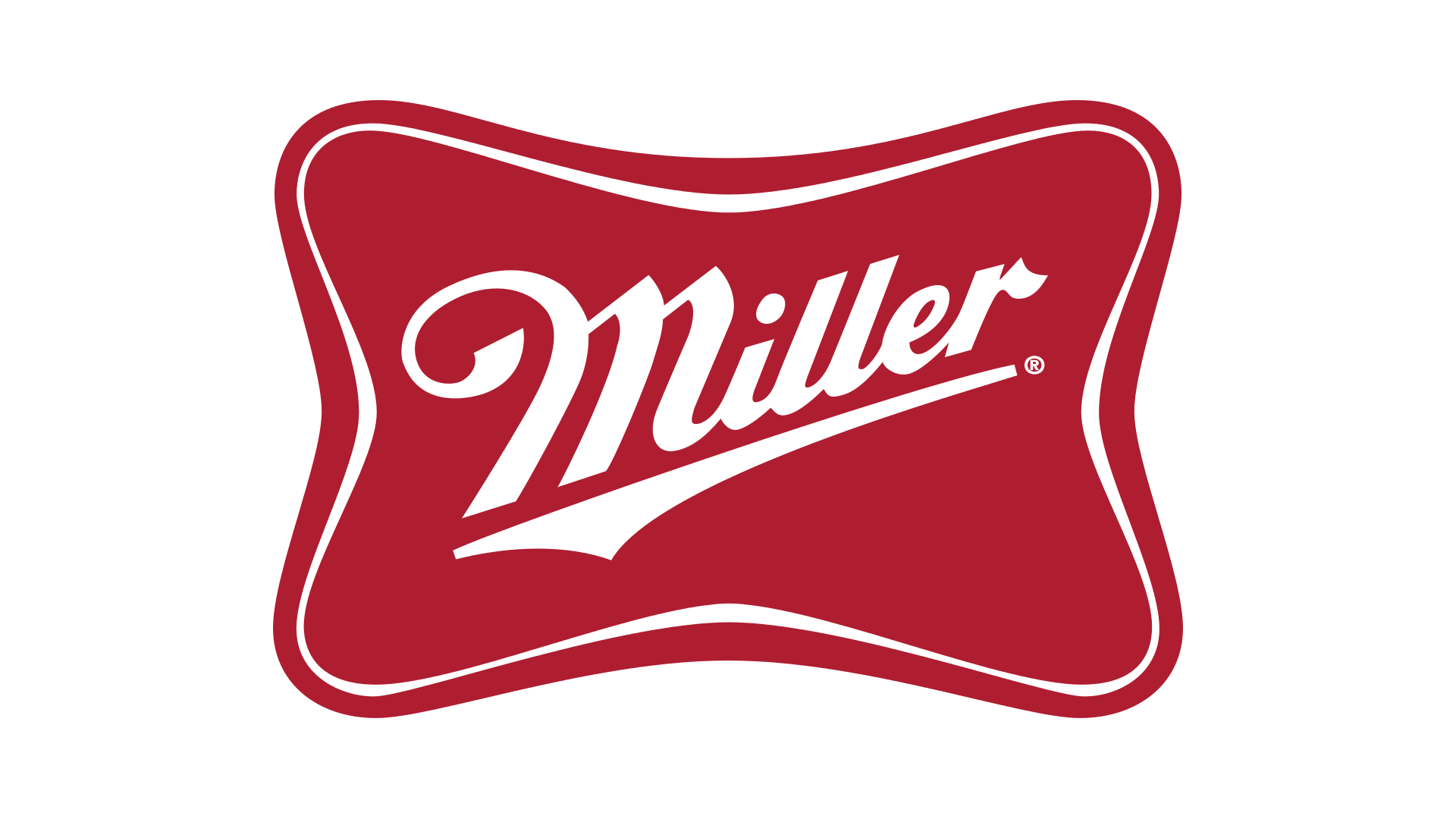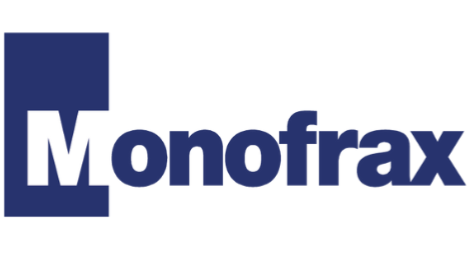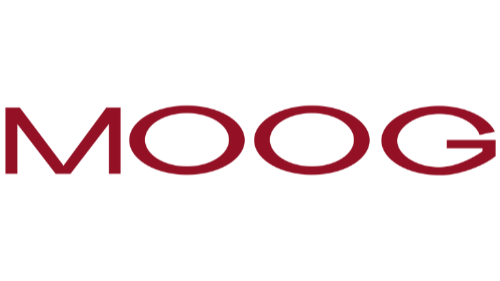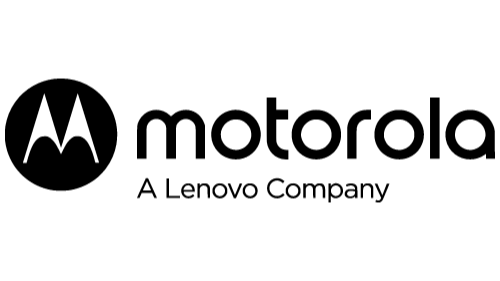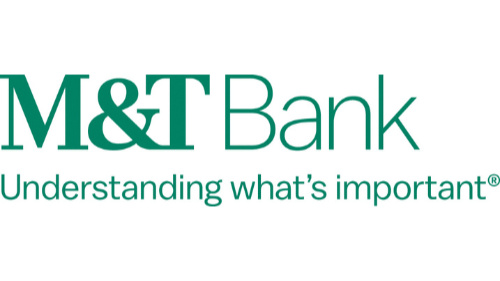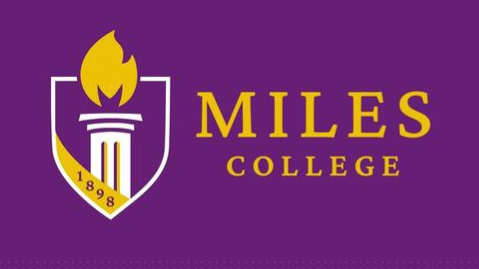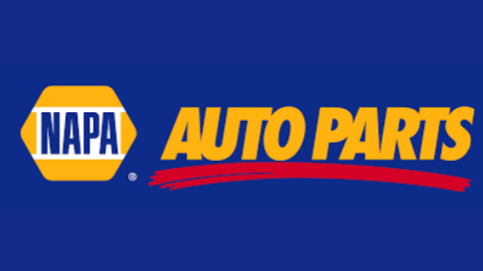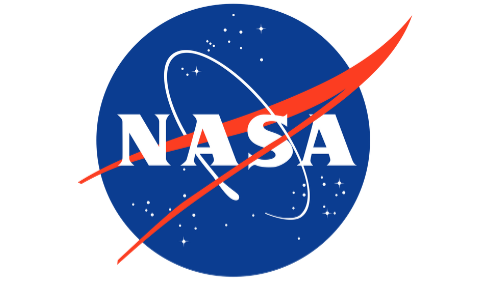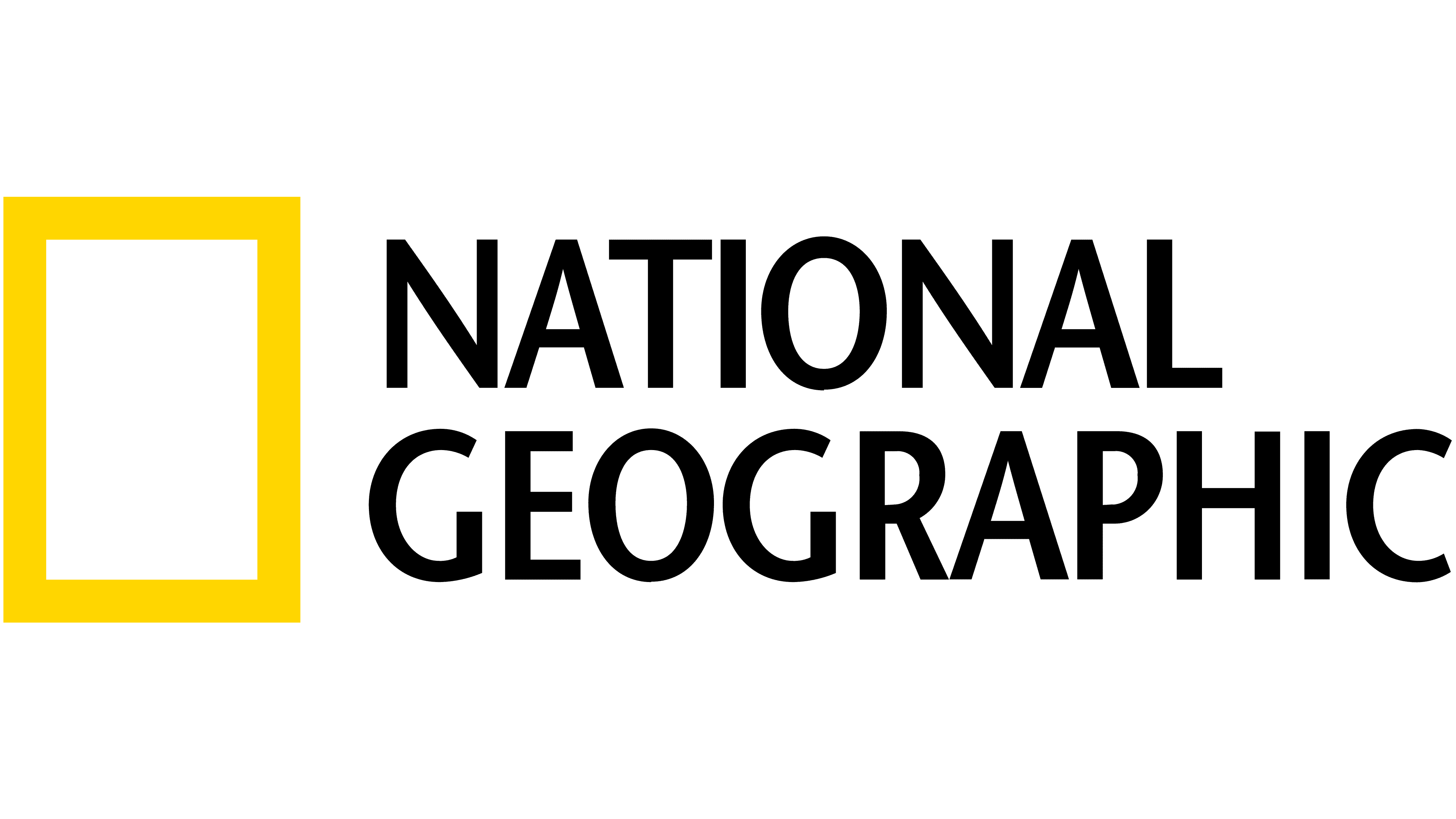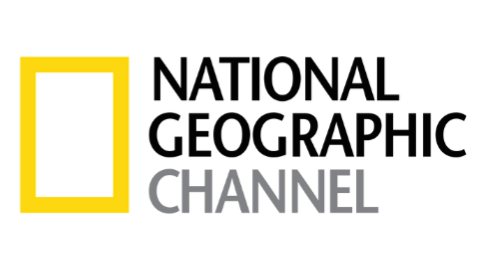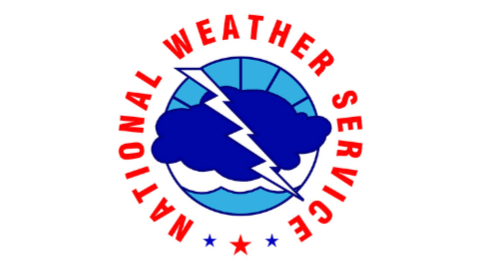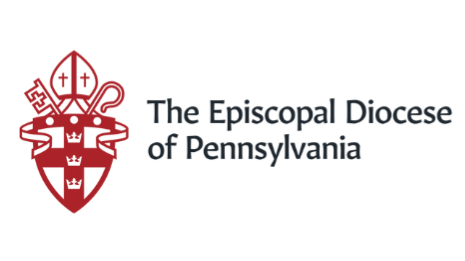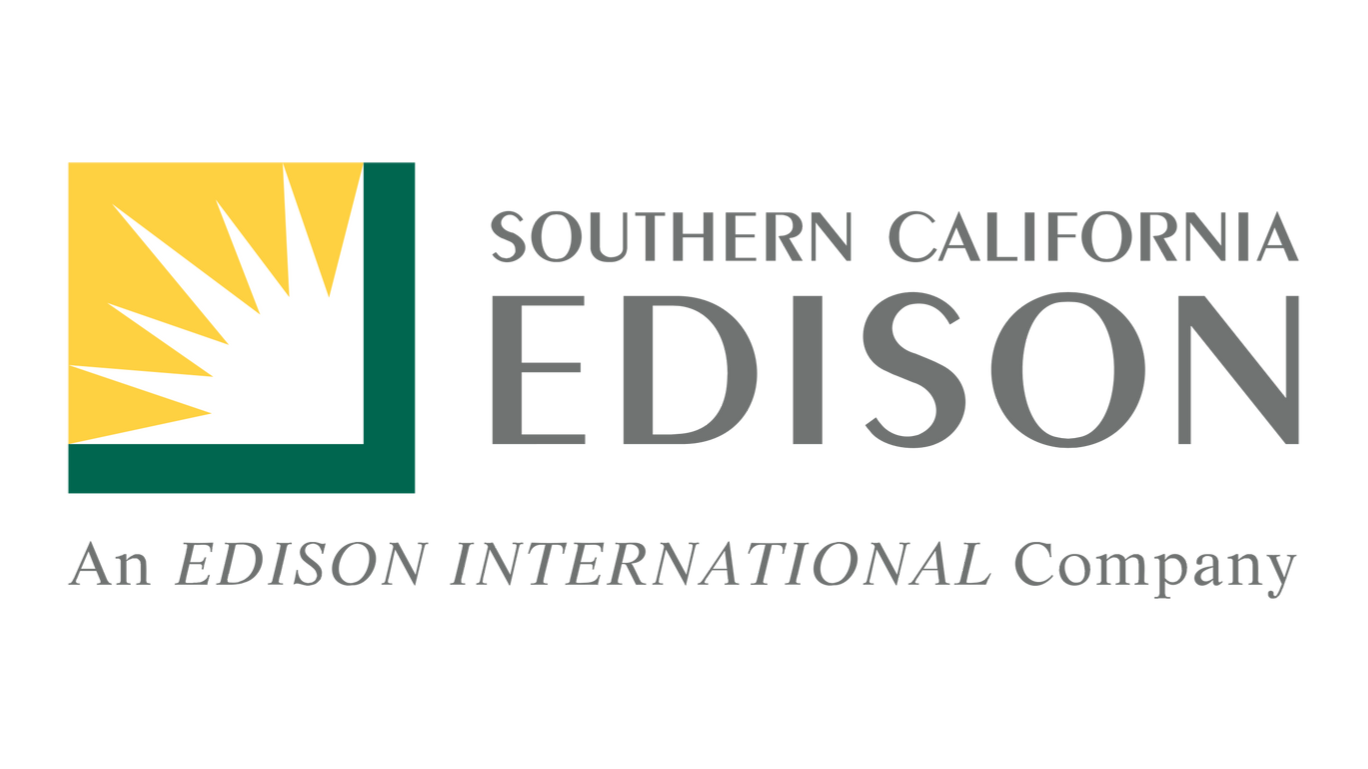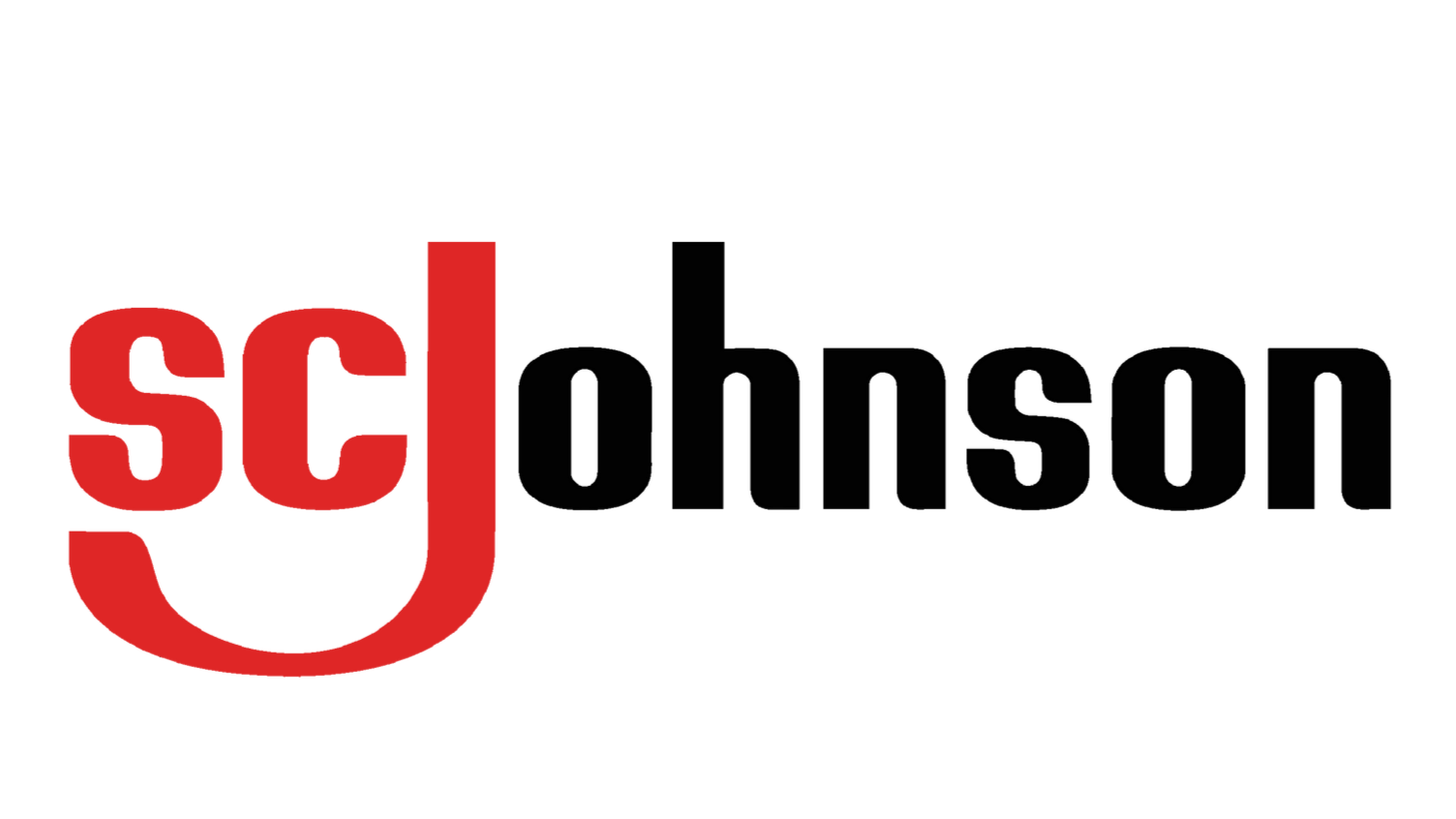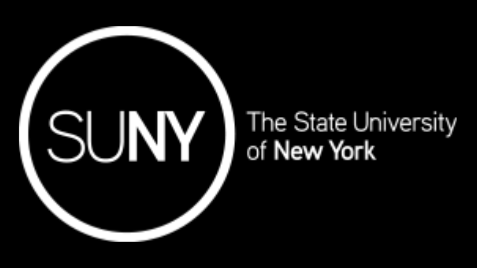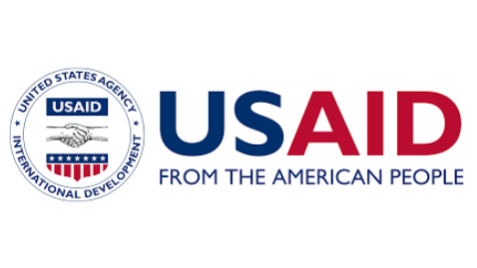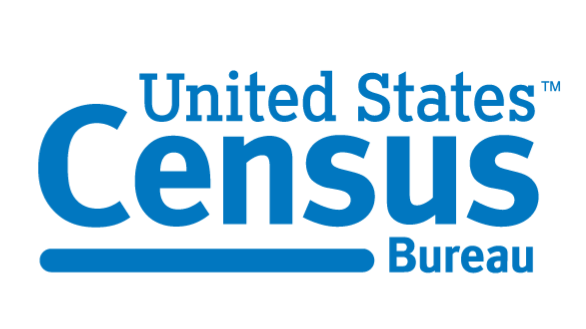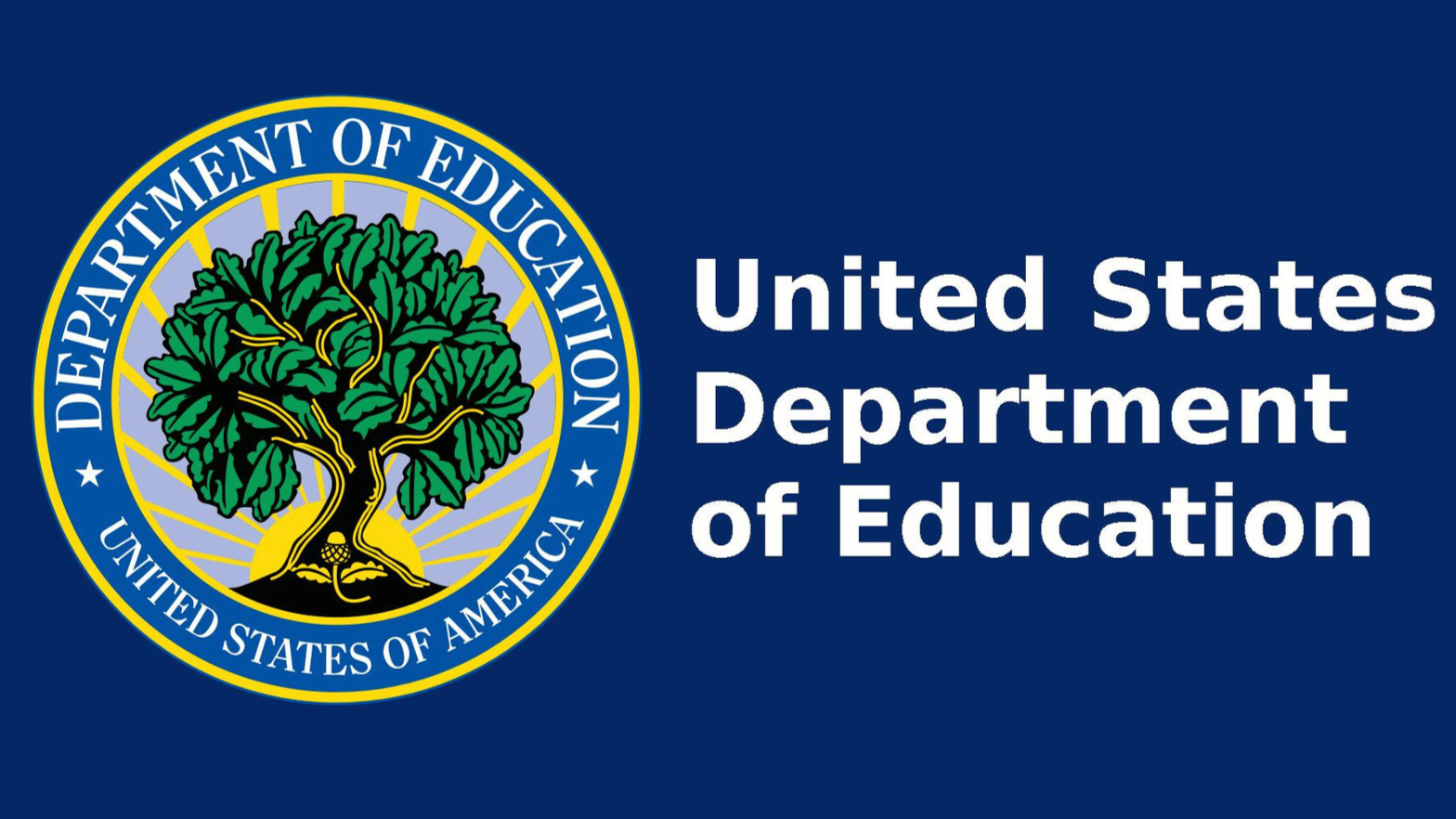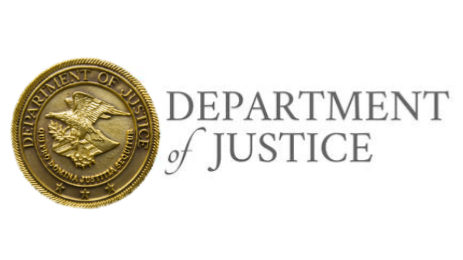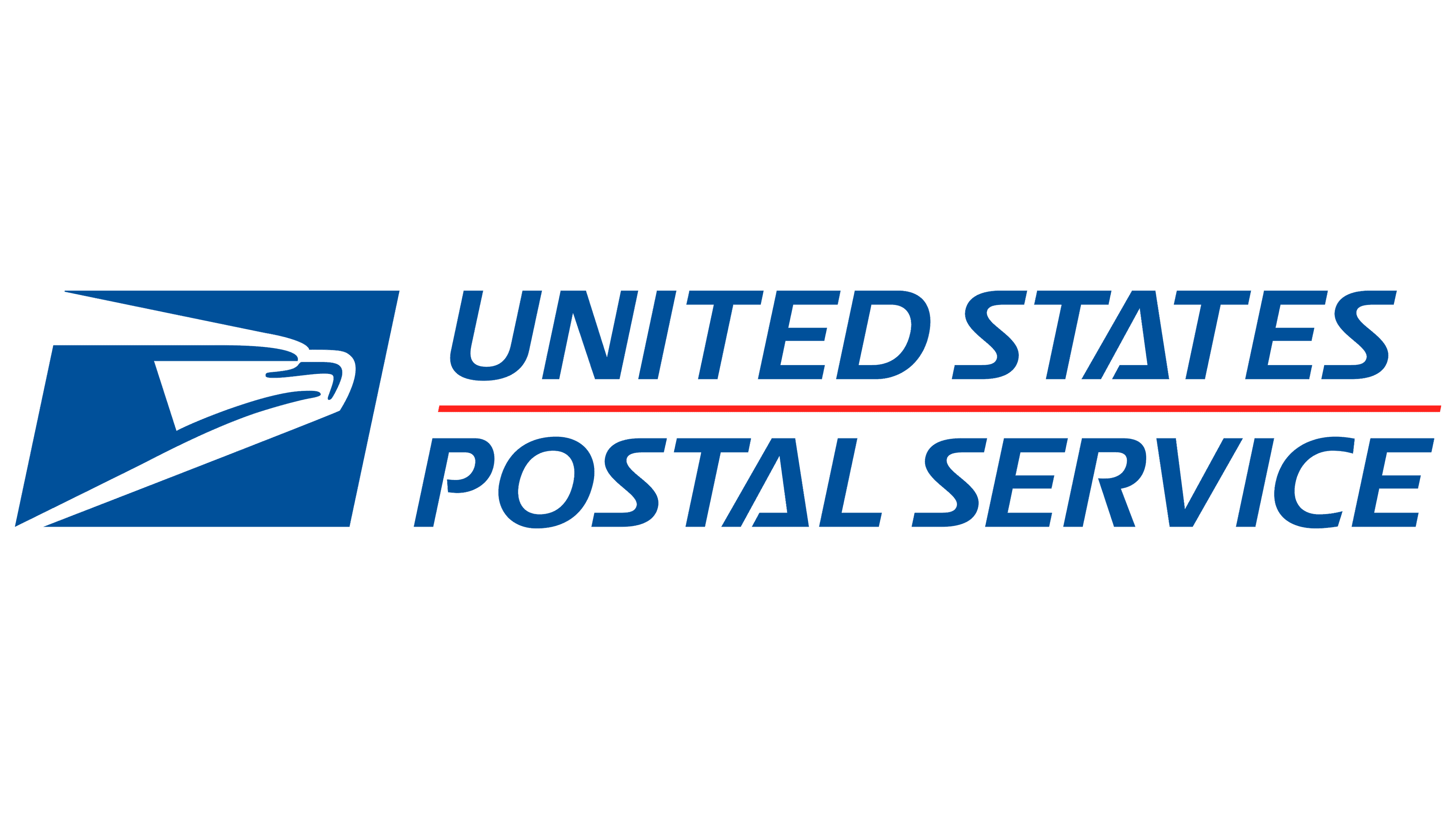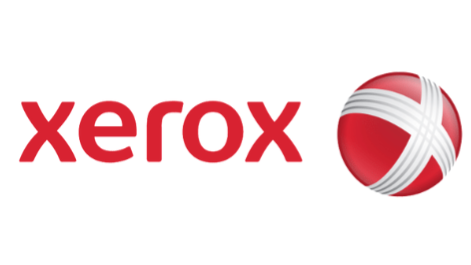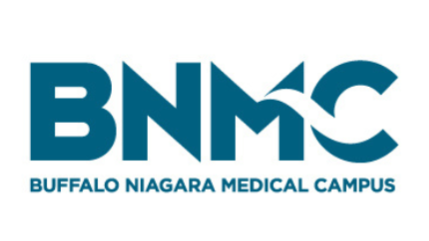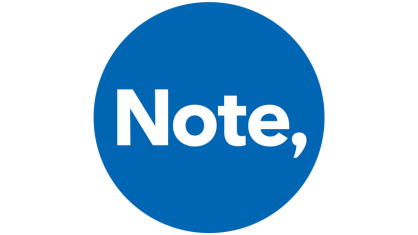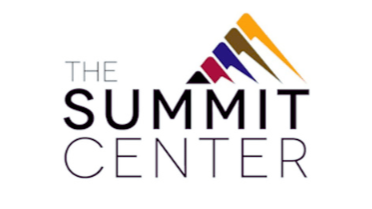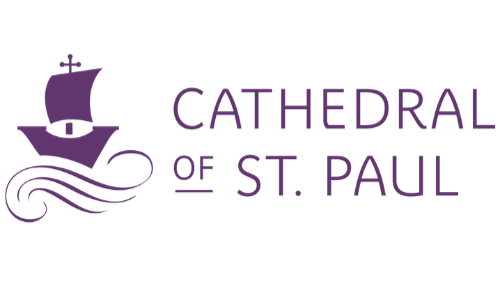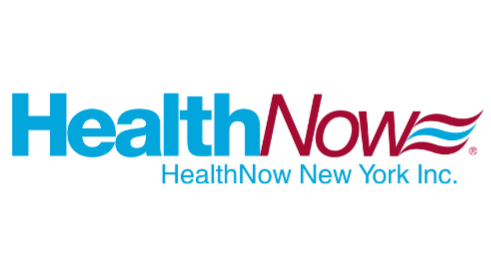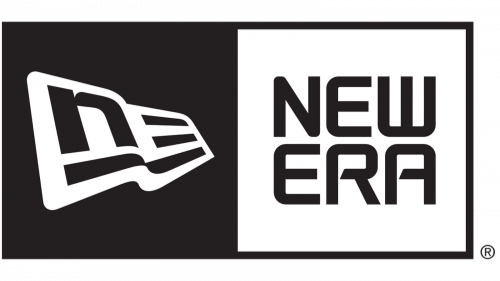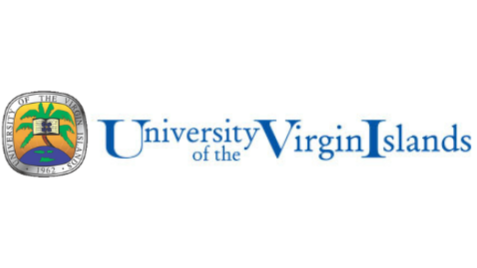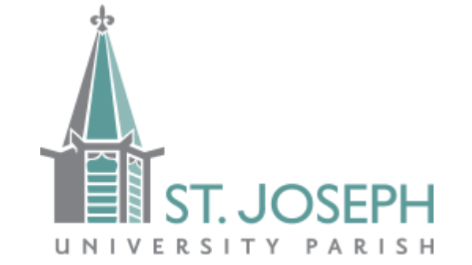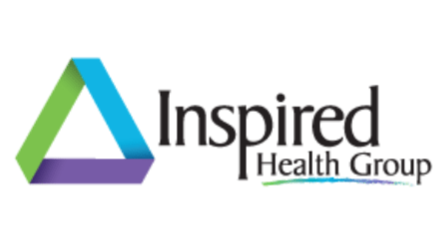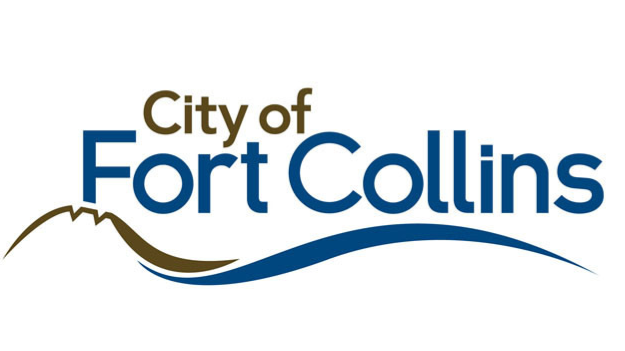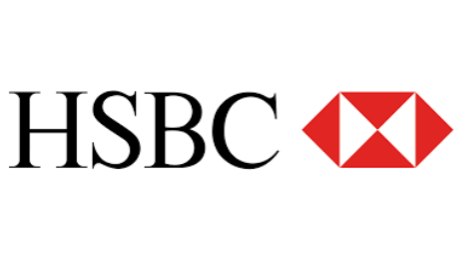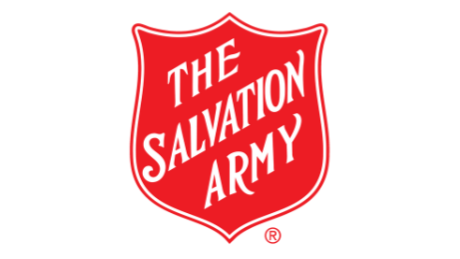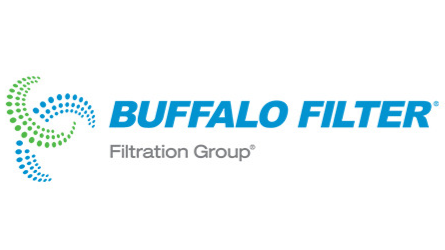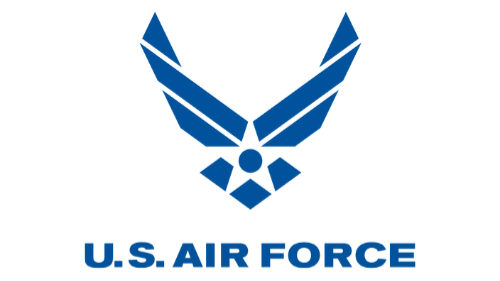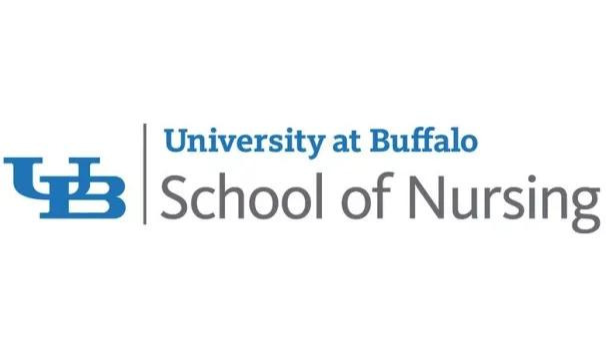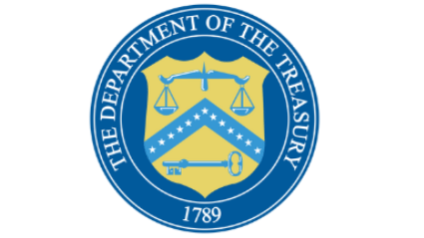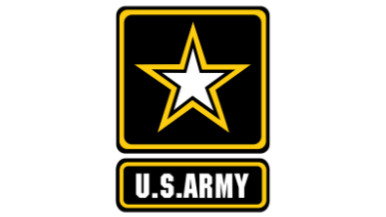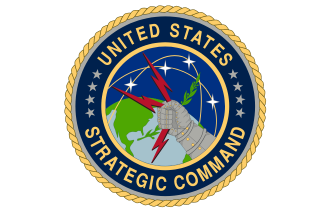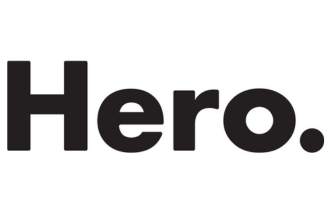 Aerospace
Bell Aerospace Textron
Goddard Space Flight Center
Moog Aerospace, Inc.
NASA
Sierra Aerospace Research
Consumer Products / Retail
Amway
CaterSource 2001 Trade Show
Clorox
Disney Institute
Enterprise Marketing
Fisher-Price
FTD
General Mills
Ingram Distribution Group
Mead Fine Paper
Miller Brewing Company
Parke-Davis
S.C. Johnson
Education
Continuing Education Association of New York
Eastern Association of College Auxiliary Services
Gannon University
Graduate Management Admissions Council
Kent State University
Lancaster (NY) Central School District
National Association of College and University Business Officers (NACUBO)
Oregon Coast Community College/Small Business Dev. Center
Ryerson University
Saint Mary's University, MN
State University of New York
Summit Educational Services
University of California, San Diego, Medical Center
University of Illinois, Champaign-Urbana
University of Northern Colorado
University of Redlands, CA
University of Virginia
Utah State University, Software Technology Conference
Financial, Business & Professional Services
AchieveGlobal
Citicorp
Deloitte & Touche LLP
E&Y Kenneth Leventhal
GE Capital
Greater Buffalo Convention and Visitors Bureau
HSBC
Lockport Savings Bank
M Financial Group
M&T Bank
Marine Midland Bank
TRW Canada
UBS Financial Services, Inc.
Healthcare-Related Associations
American Cancer Society
American Dietetic Association
Arthritis Foundation
Association for Worksite Health Promotion
Critical Care Nurses Association
Federation of Chiropractic Licensing Boards
Group Health Association of America
National Association for Health Care Recruitment
People, Inc.
Government
Army Corp. of Engineers
City of Fort Collins
Defense Commissary Agency
Farm Credit Administration
Federal Aviation Administration
Federal Executive Institute
Federal Prison Industries
International Boundary and Water Commission
Job Corps
National Weather Service
National Oceanic and Atmospheric Administration
New York State Department of Economic Development
New York State Department of Education
New York State Department of Labor
New York State Governor's Office of Employee Relations
Pennsylvania Housing Finance Agency
Social Security Administration
United States Agency for International Development
United States Air Force
United States Army
United States Census Bureau
United States Department of Agriculture
United States Department of Commerce
United States Department of Education
United States Department of Health and Human Services
United States Department of the Interior
United States Department of Justice
United States Department of Treasury
United States Environmental Protection Agency
United States Geological Survey
United States Postal Service
Veterans Administration Leadership
White House Conference on Aging
Healthcare / Insurance
American Hospital Association
Blue Cross/Blue Shield
Buffalo General Hospital
California Association of Hospitals and Health Systems
Candler General Hospital See success story!
Corporate Alliance to End Partner Violence
Erie Insurance
Farmers Insurance Group
Foremost Insurance
GE Medical Systems
Hamot Medical Center
Hurley Medical Center
Kennedy Memorial Hospital
Louisiana Hospital Association
Medigroup Central
Mercy Hospital Medical Center
Missouri Hospital Association
New York State Council for the Aging
Northern Westchester Hospital Center
Pennsylvania Association of Home Health Agencies
Saint Vincent Health Center
Universal Underwriters Group
Upjohn HealthCare Services
Veterans Administration Hospital
Hotel & Travel
Ramada Inns
Hilton Hotels
Maritz Travel Corporation
Industry / Manufacturing
ABB Corporation
Carrier Corporation
Cummings Sign, Inc.
DuPont
Eastman Chemical Corp.
Ford Motor Company
General Motors
Idex, Inc.
Island Creek Corporation
Occidental Chemical
Mazda Motors Mfg. (USA)
MDS-Nordion
Motorola
NAPA Auto Parts
Saint-Gobain
Sherritt, Inc.
Tam Ceramics
Information & Communications
Ameritech
American Movie Classics
AT&T
Chef Magazine
ESPN The Magazine
IBM
Hartford Courant
Kaset International
Los Angeles Times
Mosby Year Book, Inc
Nortel
Northern Telecom, Inc.
SaltWater Sportsman
TDS Telecom
Times-Mirror
Times Mirror Magazines
National Communications Forum
National Geographic Television
NewCity Communications
Walker Information
Ohio Bell
Xerox
Zenith Data Systems
Natural Resources & Energy
Amoco
Arco Oil
AT Massey Coal
Exxon
Niagara Mohawk Power Corporation
Peco Energy
Southern California Edison
Professional Associations
American Creativity Association
American Consulting Engineers Council
American Society of Personnel Administrators
American Society for Training and Development
American Production and Inventory Control Society
Association for Directors of Volunteer Services
Association for Management Success
Association for Quality and Participation
Bank Administration Institute
Council for Excellence in Government
Council on Hotel, Restaurant, Institutional Education
Creative Education Foundation
Foodservice Consultants Society International
Foodservice Educators Network International
Forging Industry Association
The Humor Conference
International Management Council
Institute for Management Studies
Institute of Industrial Engineers
Leadership Erie (PA)
Leadership Greater Galesburg
Maine Safety Council
Museum Store Association
National Association for Community Leadership
National Association of College & University Food Services
National Society of FundRaising Executives
New York State Association of Directors of
Volunteer Services
Ontario Society for Training and Development
Personnel Association of Ontario
Professional Convention Management Association
Phi Kappa Phi Fraternity
Philadelphia Area Council for Excellence
Public Relations Society of America
RULE (Rural Leadership) PA
Society for Food Service Management
Society for Human Resource Management
Software Technology Conference 2000
Toastmasters
United Way
Urban Land Institute
Young Presidents' Organization
Organizations / Institutions
28th Annual Symposium on Crime Laboratory Development
Creative Associates, Inc.
Diocese of North East Pennsylvania
Lutheran Church/Missouri Synod, Eastern District
The Brookings Institute
South Central Conference/United Church of Christ
The Salvation Army
Let's Create A Connection
Send an email to Roger with questions and your comments.