Creating Your Future
Visioning Session
Research shows that the difference between the winners and the "also ran" are the visions and powerful images they create about their future. A compelling vision for your future is absolutely vital for success and health — personally and organizationally.
This session is great for
Organizational vision and mission development
Developing your personal plan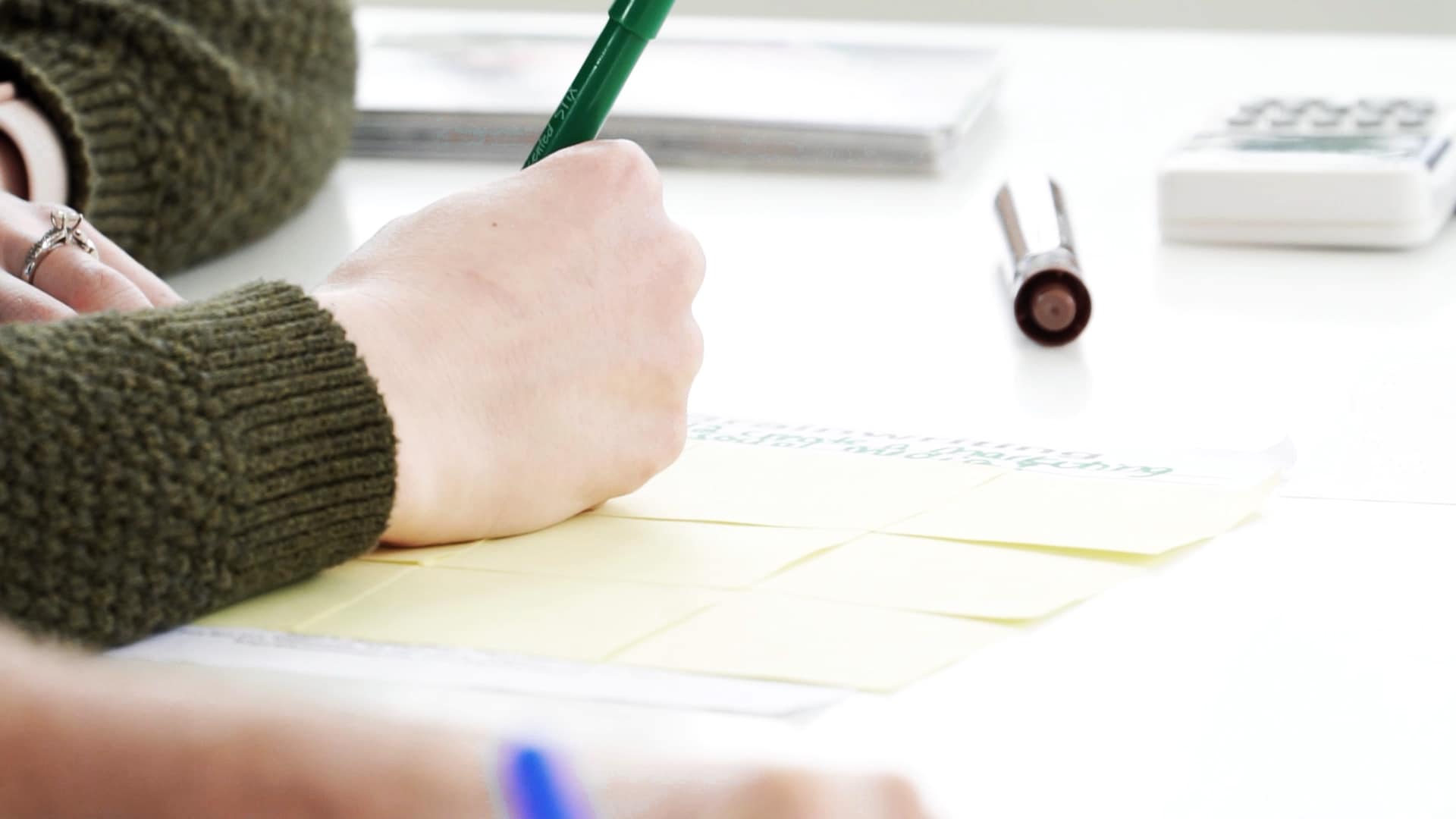 Our Team had the good fortune to be led by Roger to build a compelling vision for the future of our organization. Through Roger's untiring facilitation our team discovered their connected-ness and enthusiastically embraced the vision. Making something that seemed from the start intangible this tangible is Roger's unique ability.
Thomas H. Waring, Jr. | Principal, Note Advisors, LLC
What happens?
Roger leads you or your team to create an organizational or a personal vision for your future.
Prep + Plan
Meet with Roger to discuss goals and outline the process.
Work Session
An interactive session where you will design your future, organizationally or personally.
Results
You will leave this session with a documented vision of your future and specific actions you can take to get there.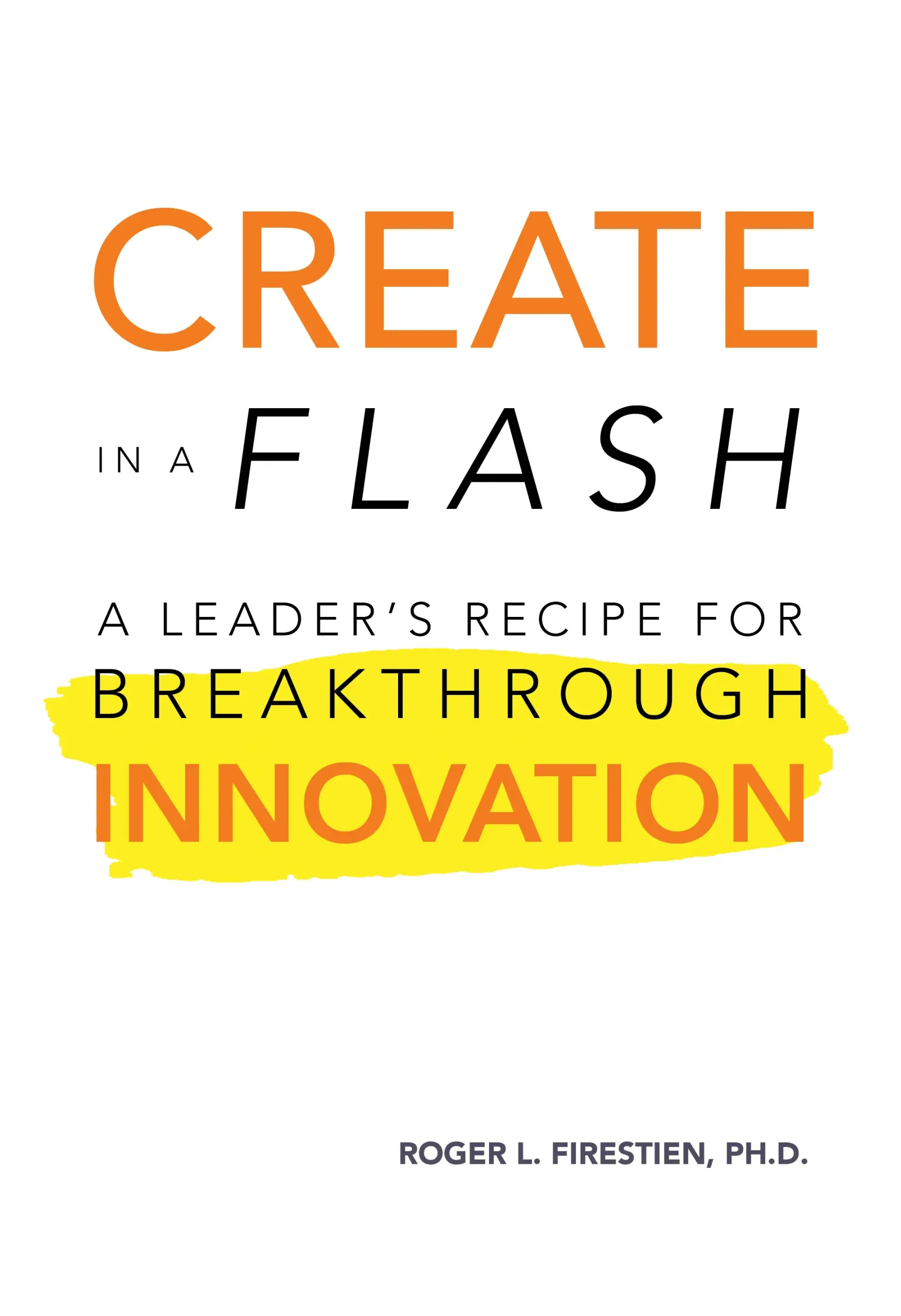 Let's Create A Connection
Send an email to Roger with questions and your comments.