Innovation Work Session
Your Team IS the Dream Team!
You need ways to turn on your team's innovation at will instead of waiting for ideas to happen. Creative solutions do exist within your organization. We'll learn and practice skills for deliberate innovation and get some real work done at the same time.
This session is great for
Solving a current problem while learning new skills
Learning and practicing methods that you can apply to any challenge
Improving competitive advantage
Workplace culture building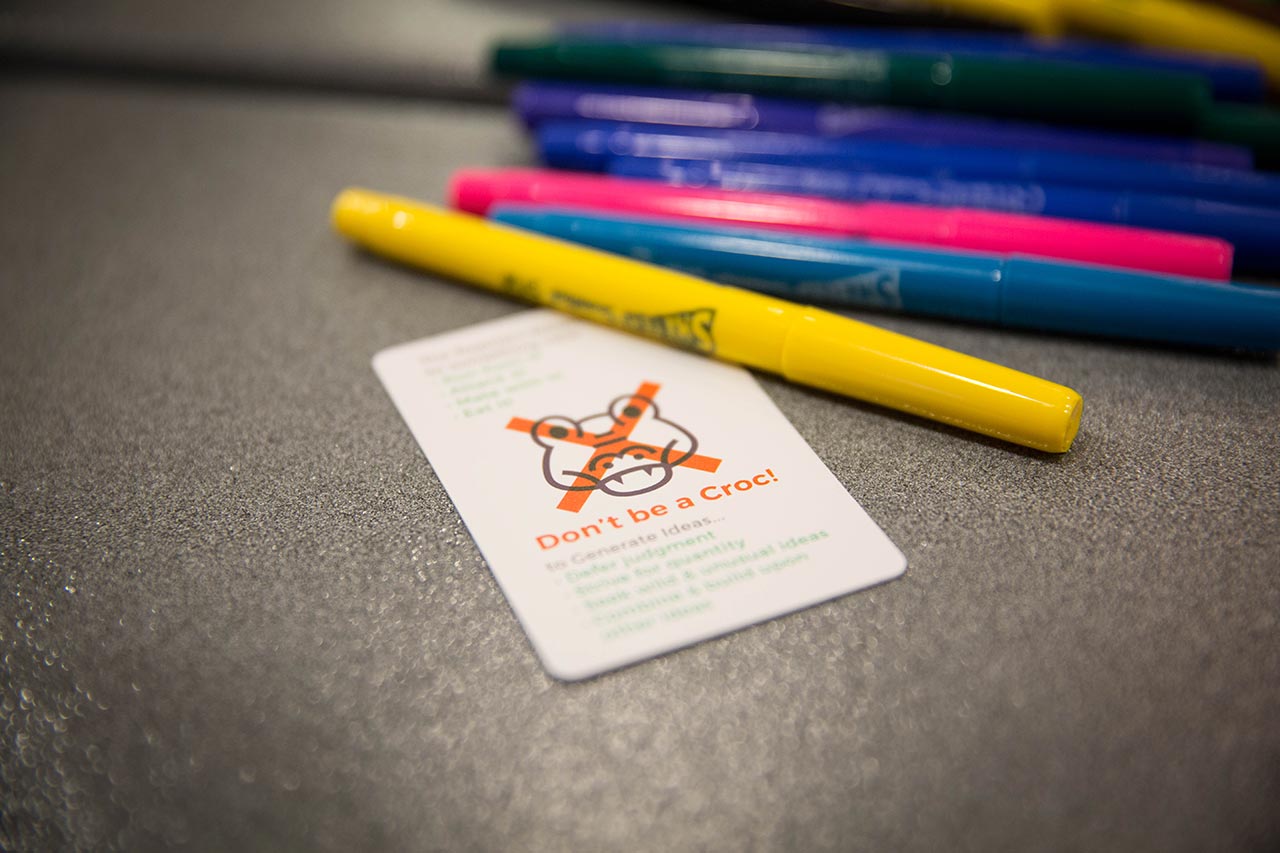 Roger has a proven method he will walk you through, so you actually are the one who is coming up with solutions. You're developing the answers… in an environment that guarantees that you are solving the right problem, not just a symptom, and generating valuable ideas that you will actually implement."
Erik Eustice | Marketing Captain, Of The Sea
Prep + Plan
Meet with Dr. Roger Firestien to identify your challenge—a problem facing your organization on which you can apply your newly acquired creativity skills.
Work Session
An interactive training and Creative Problem-Solving session led by Dr. Firestien. Participants learn problem-solving tools and skills,then apply their newly acquired skills to solving organizational challenges.
Results
Innovation! Your team will unlock many incremental and disruptive ideas for new products, services, or novel ways to solve the challenges. You'll finish with redefined problems and solutions that you can implement immediately.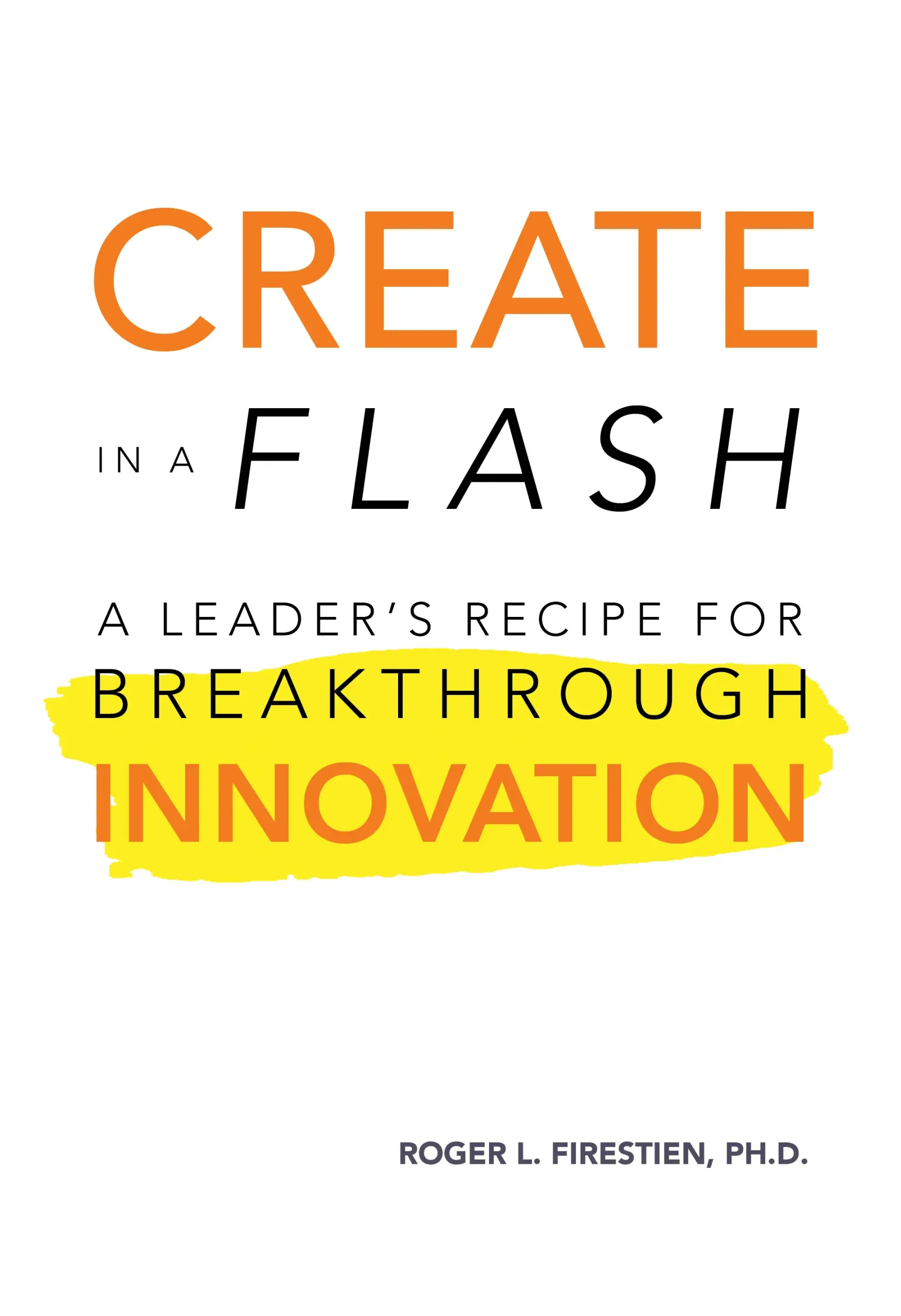 Let's Create A Connection
Send an email to Roger with questions and your comments.