Take
Creativity


home with you.
Free Creativity and Innovation Resources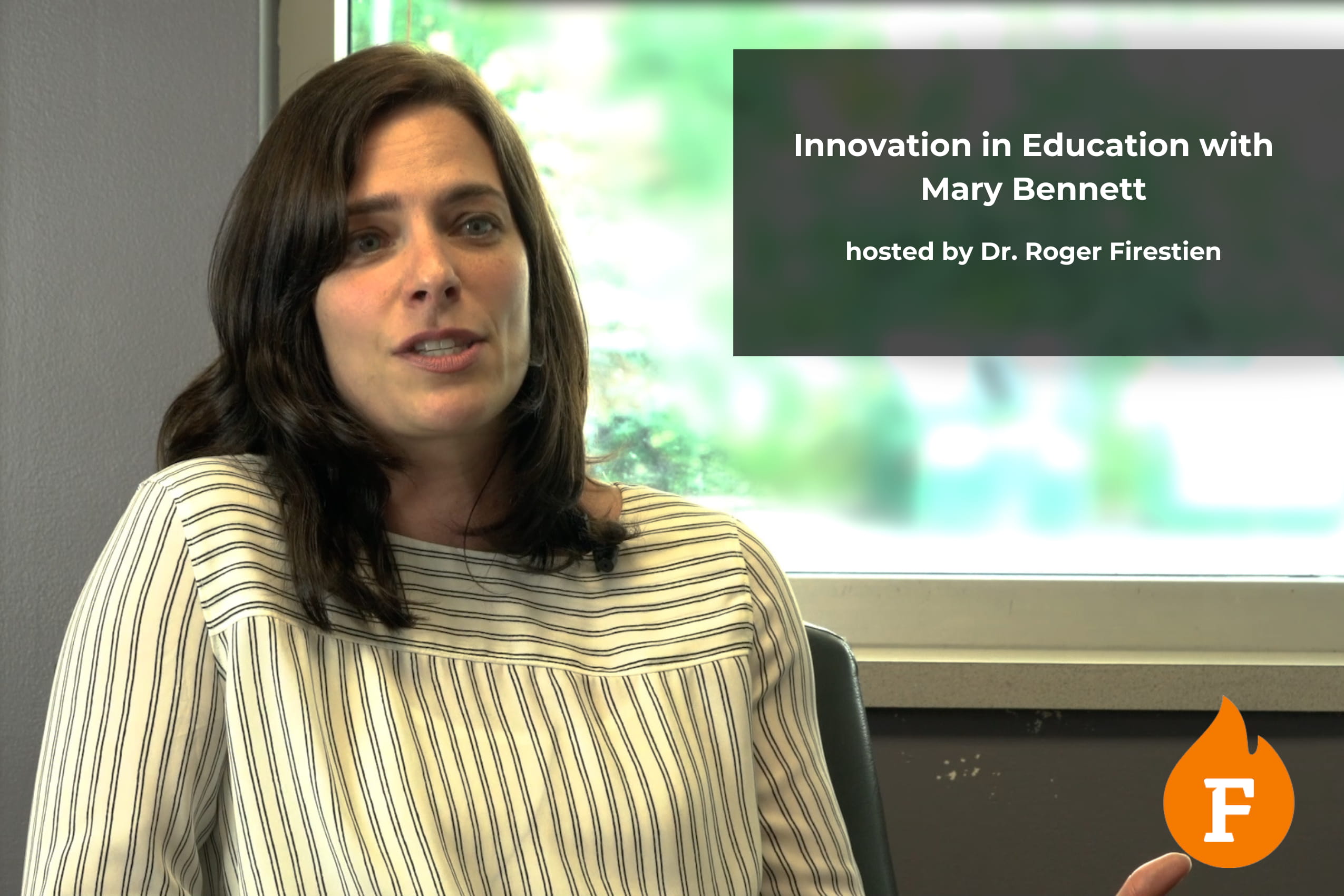 I always thought that creativity was something that you had to be born with, I did not realize it was a skill that you could actually build and become better with practice.
read more
Get all the updates
Get the latest from Roger delivered to your inbox.