It was wonderful to host over 125 people at the Seneca One Tower in downtown Buffalo, NY on September 21 for the launch of my latest book, Solve the Real Problem.
My talk was recorded.
I got a little choked up when I thanked the art director Cassandra Ott and the editor Heather Lazickas. I really got teary eyed, when I told the audience that the book was dedicated to my daughter, Maria Roell, MD.
Here is a link to the Solve the Real Problem Book launch. I hope you enjoy it.
Big News!
Next year I will again be offering my new course Applied Creative Problem-Solving.
Here is how Joe Fox, President of TrainSMART Personal Fitness describes the course.
"I am taking a certification course where I'm learning how to create on-demand using a process that is simple, well-researched, and repeatable. I am learning how to create a culture of creativity that will be a huge competitive advantage for my company!"
Along with Joe, eight other amazing people are taking the course.
I will be announcing the 2024 dates in the next Innovation Espresso.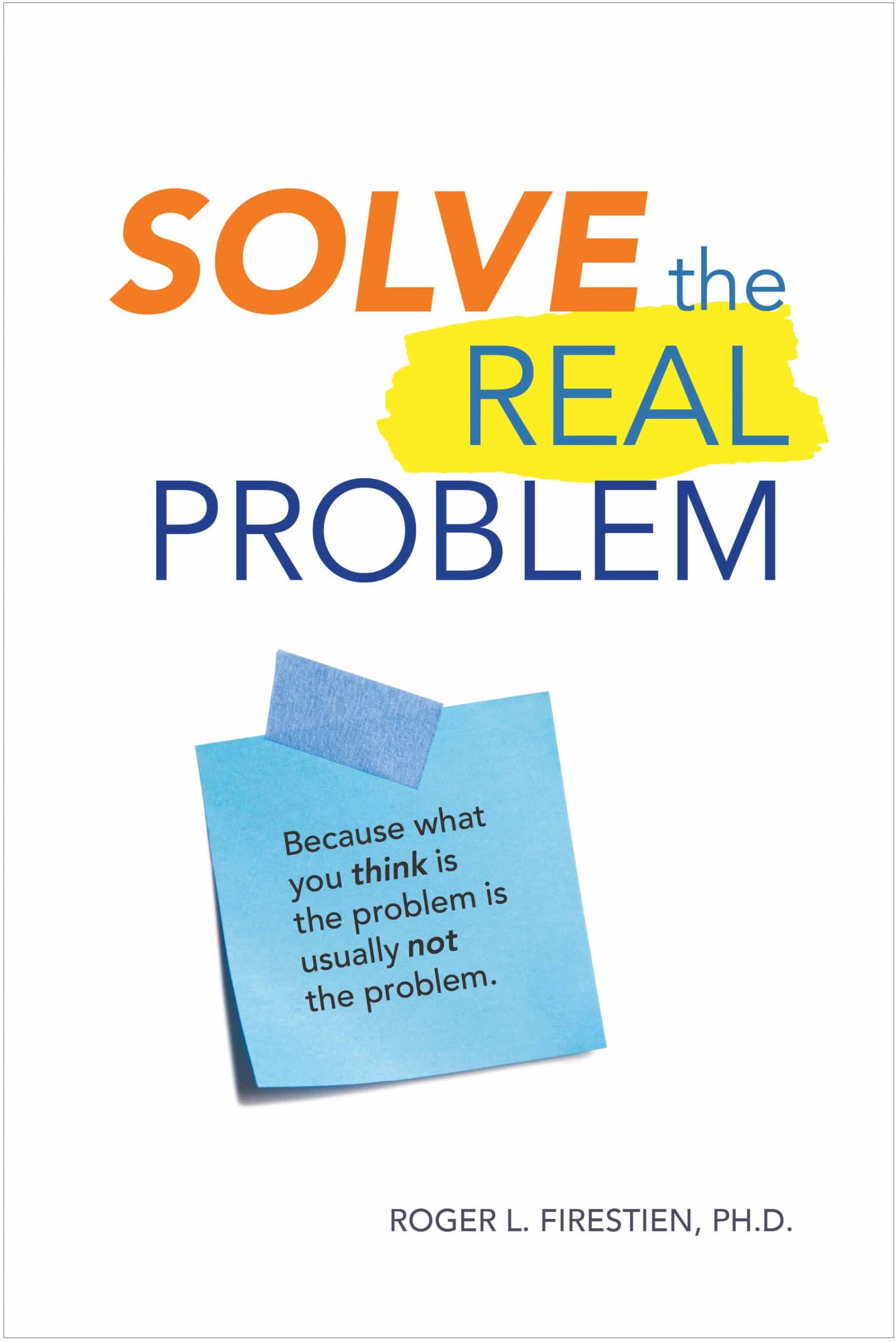 Get Your Copy
of Solve the Real Problem
Using examples from business, medicine, education, agriculture, manufacturing and more, Roger Firestien introduces the simplest of methods to uncover the correct problems to solve. That method? Questions. But not just any type of questions- creative questions.
You will discover how to solve the real problem, not just a symptom, so that the ideas you generate are on track and have traction.